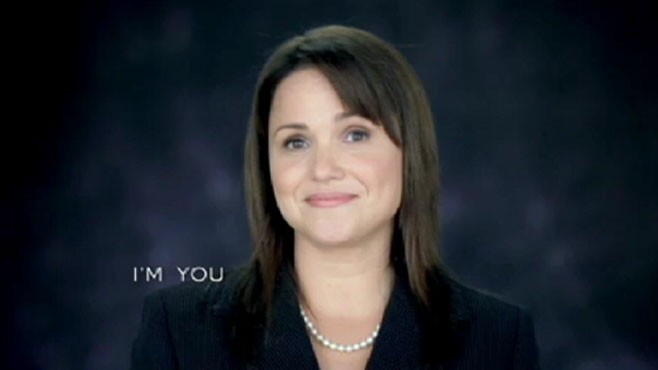 When Christine O'Donnell ran for a US Senate seat in Delaware in 2010, comedian Bill Maher aired a clip from his old show Politically Incorrect where the now Tea Party-backed Republican candidate admitted to dabbling in witchcraft.
This caused a bit of an uproar, but it was O'Donnell's response that brought the story to the next level. She started off a campaign ad by looking directly into the camera and saying "I'm not a witch."
It honestly didn't matter what she said next. The fact that she felt the scandal was the most important thing to address made it the only thing people talked about. '
With people trying to decide if they could believe O'Donnell or if she really was a witch, not enough people were thinking if they wanted her as their Senator or not. She lost the election to Democrat Chris Coons, but entered the bonkers campaign ad hall of fame.
Enjoy: